Hello everyone,  Happy Monday! 
I hope you all had a lovely weekend and were able to avoid some of the rain!  The weather is supposed to be a bit better today, fingers crossed. ?
Please don't forget…
****** Google Classroom meet tomorrow at 9.30am *******
Here are your activities for today:
English
L.I. To revise coordinating and subordinate conjunctions
Please use the BBC daily lessons for year 4 English 6th July.  I know you have done these before but as it says it is revision to maintain skills learnt.
https://www.bbc.co.uk/bitesize/articles/zrn796f
Maths
L.I. To challenge my understanding of some concepts and skills learnt.
I would like you to access the BBC daily lessons for a challenge.  Please use the Friday 3rd July for Maths.  These questions start easy and become progressively harder.  It will test your times tables knowledge as well as your number skills, including place value. It also challenges you on some shape and geometry and problem solving skills.  You may want to discuss with an adult or older sibling (if you have one) to work out the method you are going to use to help you.
https://www.bbc.co.uk/bitesize/articles/zb6xdp3
Good luck.
Stilling
Find a quiet spot for you and members of your family to enjoy this little bit of peace.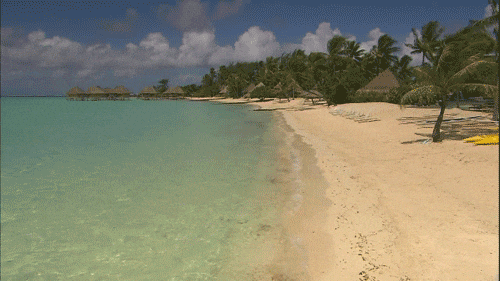 https://family.gonoodle.com/activities/find-peace
D.T.
L.I. to use design skills to produce a product
Today I would like you to read through the BBC year 4 daily lesson from 3rd July for D.T.  There are then 2 videos to watch which should give you some inspiration.
https://www.bbc.co.uk/bitesize/articles/z7nkjp3 
I would love to see what you manage to create.
P.E. 
Please take a look at Mr Garvey's blog today. 
Have a lovely day.
See you all tomorrow for the Google Classroom at 9.30am.
Love Mrs G. ????