Well done everyone on all your hard work, I am so impressed with how well you have done. I am very excited to see you all on Monday and I hope you have a great weekend.
Maths
Watch todays video to see todays maths task. Good luck.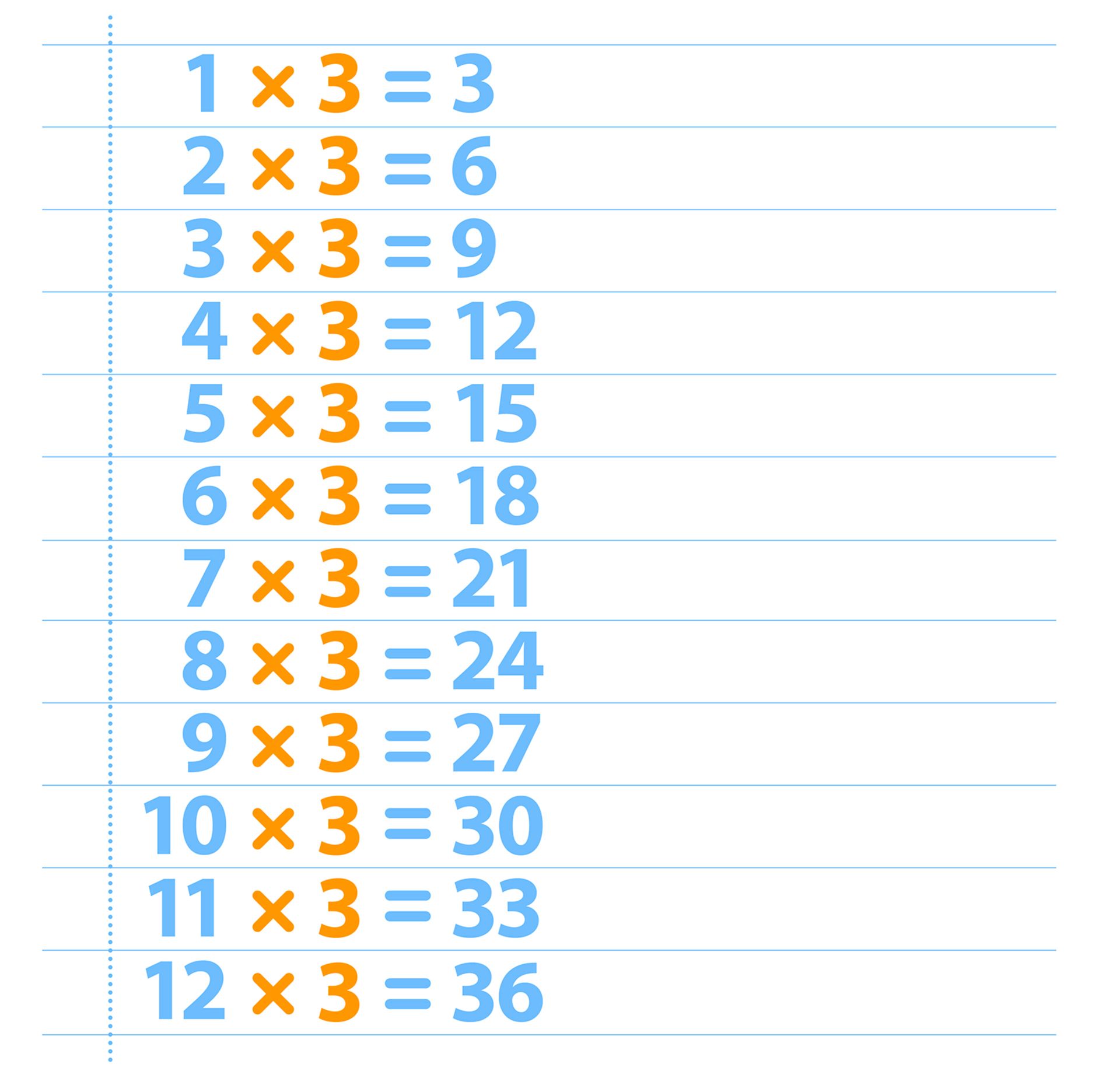 English
Fable writing Success Criteria
Topic
Today in topic I would like you to research all about the Bronze Age. Complete the sheet below with all the information you find. Remember when using the internet to ask for a adults help.
Children in Need Stilling Time 
Have a go at some Children in Need Yoga.